Depending on requirements and needs i-Tracking provides two service levels, i-Tracking Pro
and i-Tracking Lite.
Below is shown which features are included in each level.
iTracking Pro
Professional fleet management tools for companies that require in-depth reports, detailed alerts, sensor data, and system integration capabilities.
Follow in real time
Alert generation
Fuel control
Task management
SOS button
Drivers behaviour
Engine blocking
Reports generation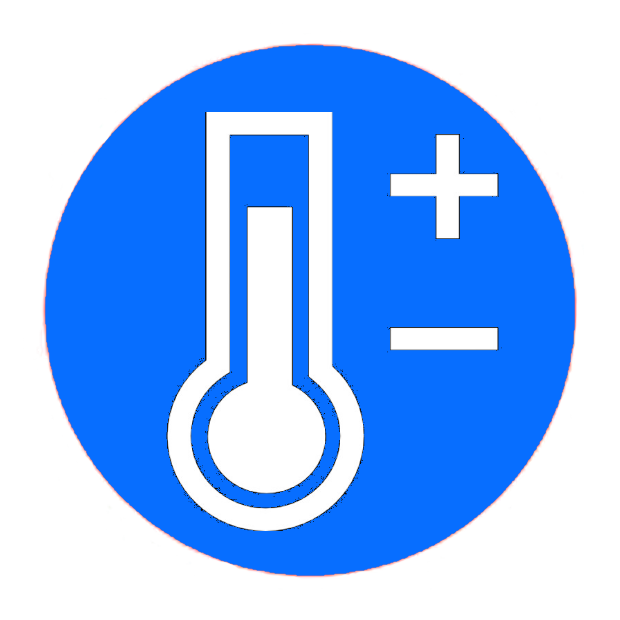 temperature control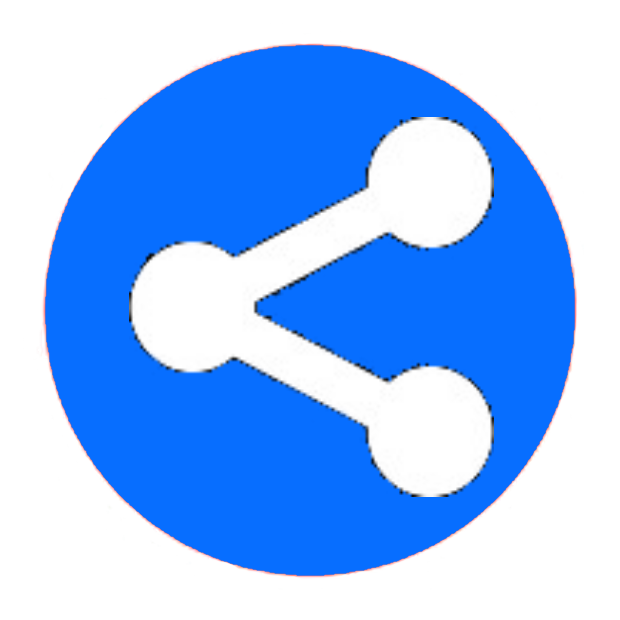 CAN Bus connection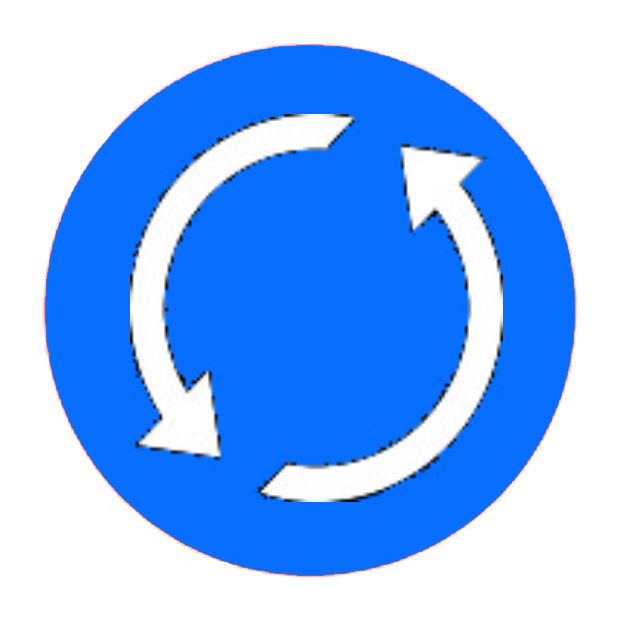 Garmin connection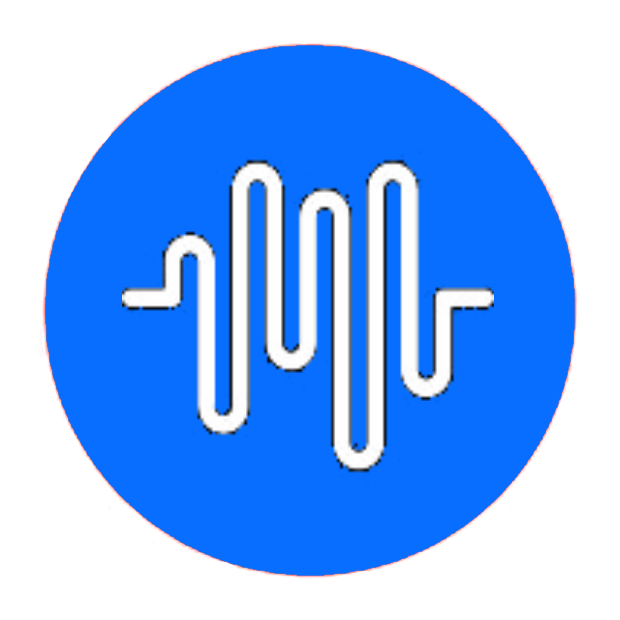 Tachograph data collection
Available mobile App's for iTracking Pro. 

iTracking Asia provides an easy and cost effective tracking solution for Android and iOS devises being Smartphones or tablets.
iTracking Asia's DriverLink App, additional module with option for Chat, Route creation, Map assist and Time management. The DriverLink App can also be used even if iTracking Asia is not used for the asset tracking.
iTracking Lite
Basic GPS tracking software features in a simple and user friendly interface.


Follow in real time
Alert generation
Report generation