iTracking Asia provides to its clients one of the most advanced GPS Fleet Management Systems (FMS) enabling them to concentrate on their business, knowing they always will be able to monitor and receive data when needed in real-time.
As iTracking Asia's platform is solution oriented most industries will be able to find solutions for their requirements. If a special need arise iTracking Asia together with the client will find the solution for it.
Fleet Management
iTracking Asia offers its customers two decades of experience in fleet management technology. Our advanced GPS Fleet Management System has a comprehensive range of features designed specifically for fleet managers and owners… For further information click here
Cold Chain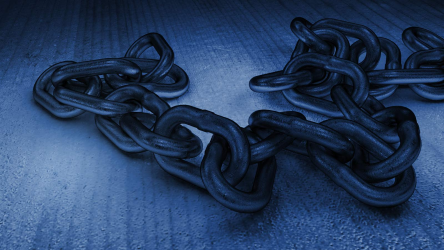 Control of the cold chain is becoming common more and more important. iTracking Asia provides its clients with a GPS Fleet Management System which give them peace in mind as they know informations will come in real-time…For further information click here
Next Step? Leave a Message Or Stop By Our Office
Transport of people.